Retail
For more than 20 years, we have been intensively involved in the design of retail spaces. In particular, we have specialized in luxury and premium retail.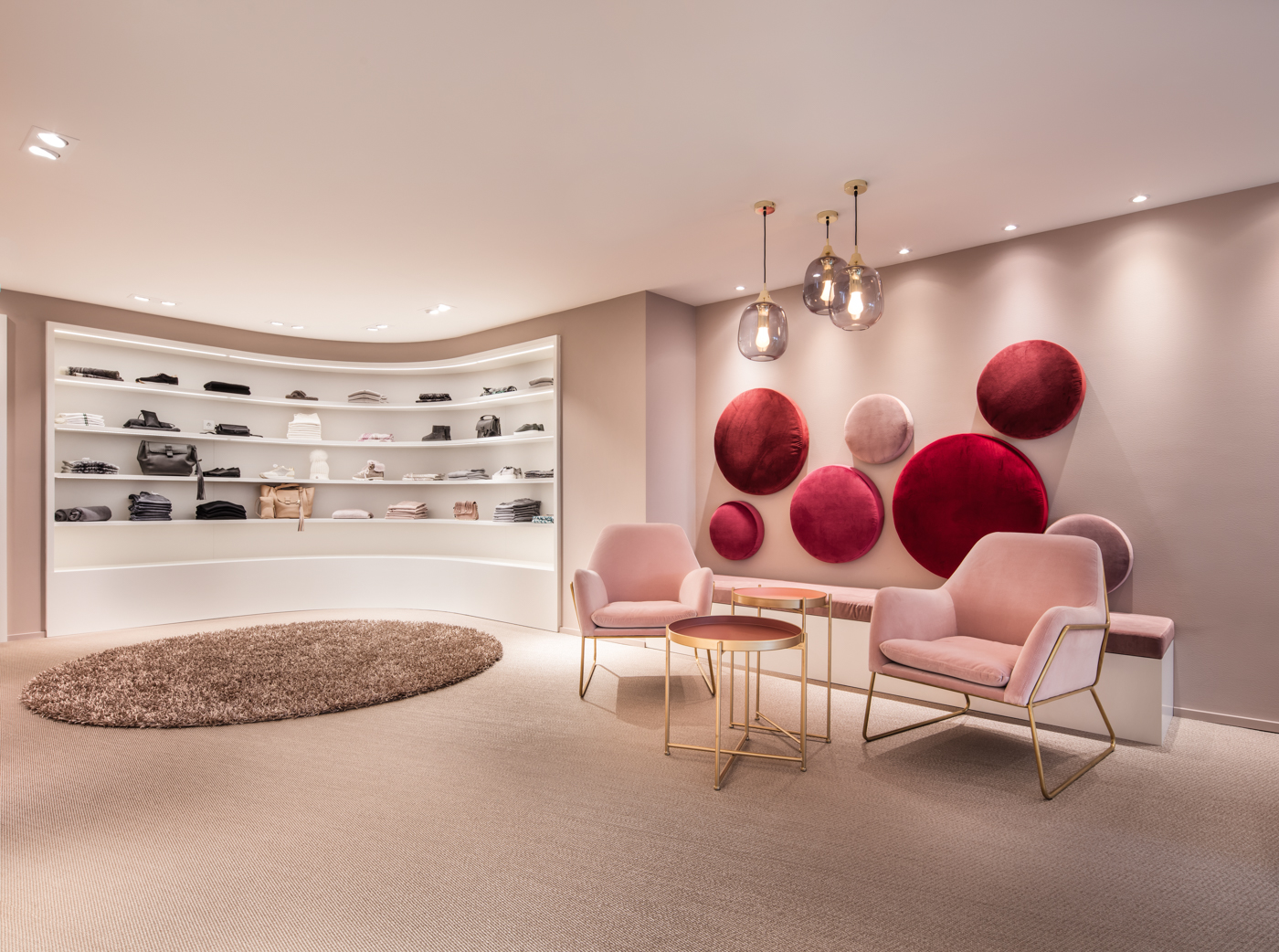 Successful retail concepts can be recognized direcly
We take care of you from strategy to design to factory planning. HEIKAUS takes care of your project with all necessary regulatory approvals.
What makes HEIKAUS different?
HEIKAUS develops a completely new design concept, individually for you. Once this design is approved, we plan every detail in new premises. This guarantees an extremely fast construction process and high cost security. We leave nothing to chance.
We take care of everything. From the first sketch to the necessary permits.
Active throughout the D-A-CH Region
We would be happy to advise you on setting up a roll-out process. If you want to branch out, you need a strong partner at your side. A partner you can rely on – solution-oriented, uncomplicated, competent.