Asset
As a landlord, you face special challenges today. The market has changed drastically in some regions. More and more competition for tenants demands a special service.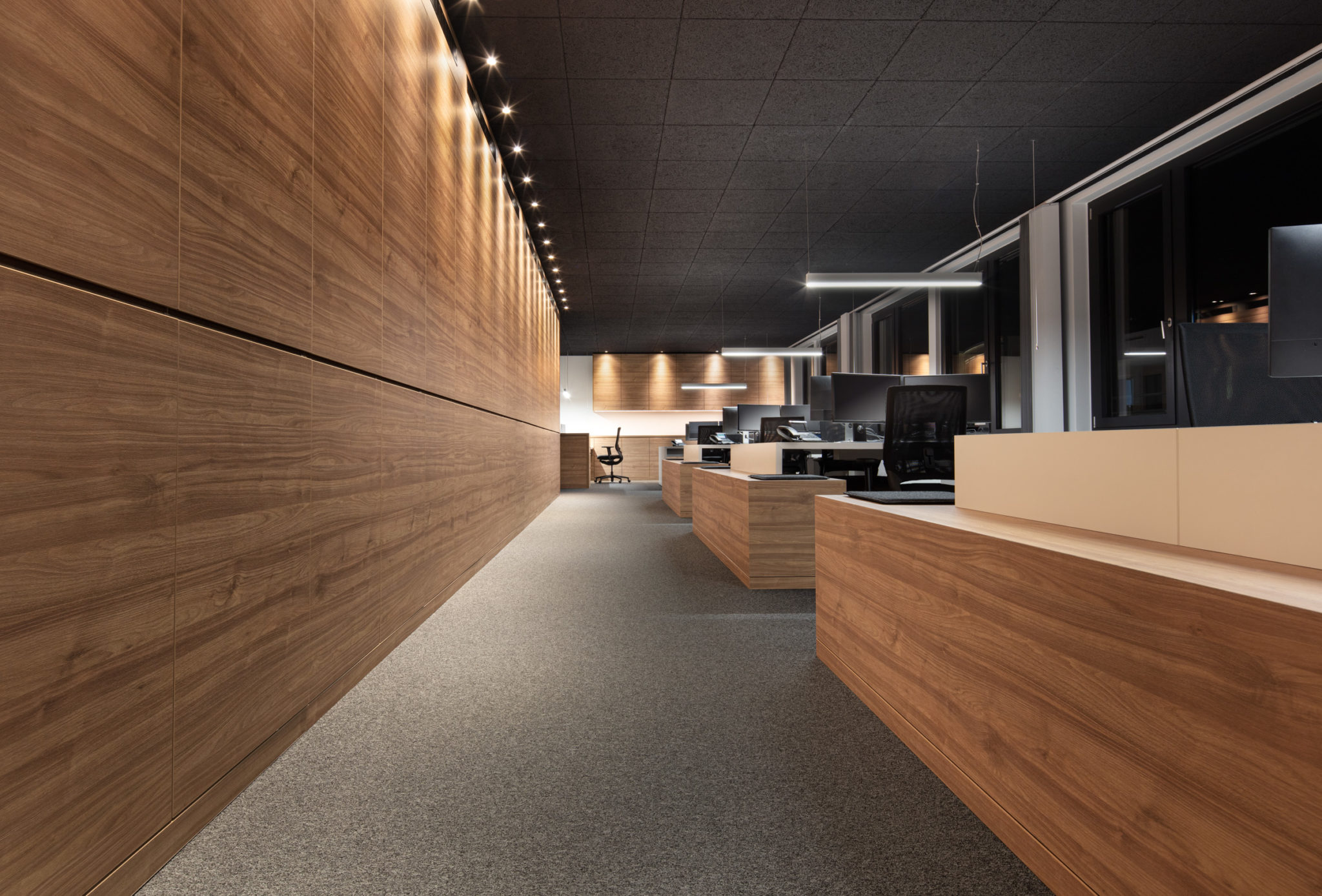 We are not satisfied, until you are.
Today, you have to emotionally inspire your prospective tenants with innovative concepts and optimal utilization. HEIKAUS has specialized in the needs of tenant development. When it comes to leasing, speed plays a significant role. Initial rental space planning, as well as occupancy planning combined with an initial cost estimate are just as important as reliable costs before the contract is signed. On-time delivery and cost certainty – HEIKAUS has developed a process that takes all of this into account. From the initial design drafts, visualizations, specialized planning and execution planning across all trades, we and our partners offer an impressive service throughout the D-A-CH region.
Whether the structural services or the technical requirements of a building – our architects know what is important to maintain the value of your building. Great concepts – individually and innovatively planned! A partner you can rely on – solution-oriented, uncomplicated, competent.