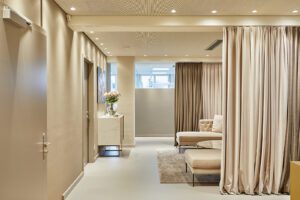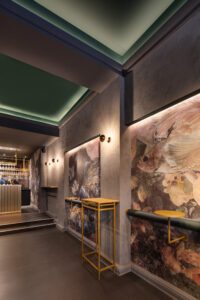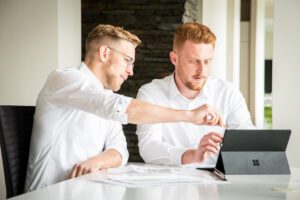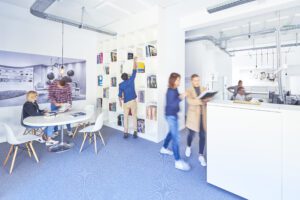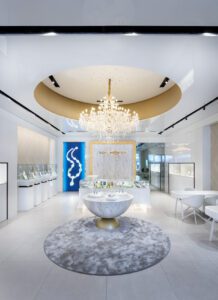 HEIKAUS ARCHITECTURE IS BASED IN STUTTGART AND OFFERS ALL ARCHITECTURAL AND DESIGN SERVICES FOR EXCLUSIVE INTERIOR DESIGN. WE HAVE FOCUSED ON THE 4 BUSINESS SEGMENTS RETAIL, HEALTH, HOSPITALITY AND ASSET.
WE WANT OUR ARCHITECTURE TO APPEAL TO THE SENSES, TO INSPIRE, BUT ALSO TO BE MEANINGFUL. WE ALWAYS TAKE A HOLISTIC VIEW OF PROJECTS AND THE PEOPLE WHO LIVE AND WORK IN THEM.
WITH OUR ARCHITECTURE, WE WANT TO CONTRIBUTE TO THE SUCCESS OF YOUR BUSINESS - AND AT THE SAME TIME MAKE YOU FEEL GOOD. FOR THIS REASON, WE DEVELOP FUNCTIONAL DESIGN INDIVIDUALLY FOR EACH CLIENT. AS A RESULT, EACH OF OUR PROJECTS LOOKS DIFFERENT!
HONESTY, RELIABILITY, COMPETENCE AND WARM-HEARTEDNESS